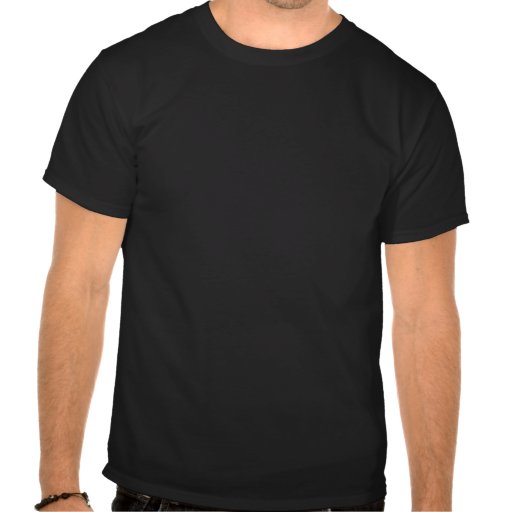 This week's gospel is Jesus' declaration that we need to eat His flesh and drink His blood. He is very emphatic. He knows we will find this hard to believe so He does everything He can to be clear. He repeats Himself. He uses strong language. He does so in the face of many objections and much ridicule. What more could He do?

St Paul talks about participating in the body and blood of Jesus. He does so in the context of sacrifice. The very next verses ask "are not those who eat the sacrifices partners in the altar?" He says this in relation to sacrifices to idols but it would not connect very well if He did not think of the Eucharist as a sacrifice. We need the sacrifice of Jesus on the cross to be saved. This allows us to participate in that in a very personal way.
Jesus says, "This is the bread that came down from heaven." That is what we need. We are made for heaven but we can't get there on our own. Heaven comes to us. Heaven comes to us corporately in the person of Jesus. Yet heaven must come to us personally. Jesus didn't offer Himself for the sins of mankind. He offered Himself for your sin and for my sin.
Someone once said that if you were the only one on earth Jesus would have come and died for you. In that case, you would be the one pounding the nails. It would not matter. He would do it because He loves you that much. That is what Jesus says to us when we go to mass. His death and resurrection is made present to us. It it made personal for us. It is made powerful in us.
This is so hard because humanly speaking it is the least powerful thing. We can see how going to church and hearing a great sermon might change us. We get new insights and new information. It can change the way we think. That can change our whole life.
We can see how great music and worship might change us. We can be touched very deeply by a beautiful song being sung passionately by a community of love. It can be a life transforming moment. It can break through psychological barriers and connect at a level that almost nothing can reach.
There is nothing wrong with great preaching and great music. I am all for the Catholic church working hard to do both of those things better than we currently do. Still those things are powerful on a purely human level. Even if you didn't believe in God you would have no trouble explaining and even benefiting from good preaching and good music.
The Eucharist is different. There is nothing particularly powerful about eating a small piece of unleavened bread and drinking a sip of wine. Yet Jesus wants to make that the most powerful thing in your life. Crazy talk. Yet when you explain it. When you say that this bread and wine has been supernaturally trans-substantiated into the body and blood of Jesus sacrificed for us on the cross. That this body and blood is offered to us as spiritual food to eat. That is even more crazy. That we carry in our bodies the death and resurrection of Jesus. It reminds me of 1 Cor 4:7-12:
But we have this treasure in clay jars, so that it may be made clear that this extraordinary power belongs to God and does not come from us.

We are afflicted in every way, but not crushed; perplexed, but not driven to despair;

persecuted, but not forsaken; struck down, but not destroyed;

always carrying in the body the death of Jesus, so that the life of Jesus may also be made visible in our bodies.

For while we live, we are always being given up to death for Jesus' sake, so that the life of Jesus may be made visible in our mortal flesh.

So death is at work in us, but life in you.
This willingness to embrace death so that we may transmit life is at the center of how God wants us to live. Yet we don't get their first and foremost through brilliant arguments or great art. We get there through grace. It is give to us through the simplest of means. Bread to sustain life. Wine to give us joy. Transformed into a reality that can give us deeper life and more profound joy. Foolishness to those who are perishing but to those who are being saved it is the power of God (1 Cor 1:18).