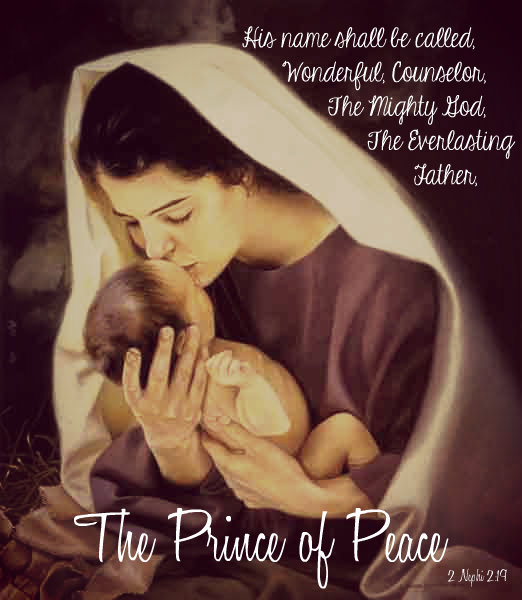 As we anticipate Christ's coming this week the church asks us to focus on peace. The peace that Jesus will bring. In the gospel John the Baptist quotes Isaiah.
A voice of one crying out in the desert:

"Prep

are the way of the Lord,

make straight his paths.

Every valley shall be filled

and every mountain and hill shall be made low.

The winding roads shall be made straight,

and the rough ways made smooth,

and all flesh shall see the salvation of God."
The words describe a dramatic change when God arrives. Valleys filled. Mountains made low. Not just some of them but all of them. How are we supposed to have peace when God is coming with such power and demanding such huge changes? Maybe the second reading can make things clear:
Brothers and sisters:
I pray always with joy in my every prayer for all of you,
because of your partnership for the gospel
from the first day until now.
I am confident of this,
that the one who began a good work in you
will continue to complete it
until the day of Christ Jesus.
Jesus is going to come and make much needed changes. Yet they are going to take time and they are going to take cooperation. Because of that we can have peace. Otherwise we would never be comfortable with changes to your heart. The heart refers to our most private thoughts, emotions and opinions. Letting someone in that space means risking who you are. Yet that is what Jesus came to do. To change you in the most personal way possible.
Logically God is someone we can trust to change our hearts for the better. It is not like they are pristine and wonderful. They have been darkened by sin and scarred by pain. God is our creator and God is love so we can trust him completely to change us. He will not only make us better but make us more into what He originally intended us to be. So the changes will make you more authentically you and me more authentically me but still make us better. Nobody but God is qualified to do that.
Despite the logic it is hard to call this a peaceful process. We tend to stress out over it a lot. What if something goes wrong? Think of the folks as ISIS. They allowed someone to change their hearts and the result was not good. Yet the change goes so deep they can't even see it is not good. How can we be sure that won't happen to us? How would we know if it did?
What is going to give us this peace is an intimate relationship with God. That we experience God more and more. It reminds be of a book by Henry Blackaby. He describes a process. Humans just need this sort of process. You can argue that someone should become Christian using Pascal's wager or whatever else. Yet we can't give that much of ourselves in response to logic. We need to trust. We need God to satisfy our deepest desires. That is what Jesus does. He comes to us so we can experience God peacefully rather than violently.