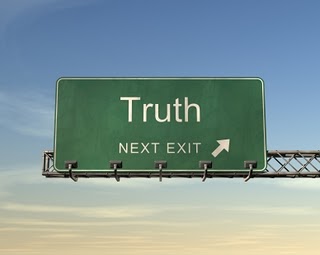 A while back there was a
series of articles at Called to Communion
responding to a book by Ken Mathison,
The Shape of Sola Scriptura
. There was a bunch of back and forth. Eventually Mathison responded. He even responded
on this blog once
. But his main reply was in two parts. One was to note the bias of the authors. That is they all seemed to come from a Catholic point of view. The second was to make a more generic argument against the Catholic church.
Neal Judisch wrote a
reply to that reply
. There were a number of other replies but I want to reflect on Neal's which I don't think was ever really responded to. His response was basically to point out that the responses were not logical critiques of the logical argument presented. They were claims of bias but they don't matter when you are not making an argument from authority. If the trustworthiness of someone's judgement is not a premise of the argument then pointing out bias does not refute anything.
So that is where it was dropped as far as I can tell. With Neal challenging Mathison to refute the argument in logical terms. That is to state precisely which premise he rejected or why he didn't feel the conclusion followed from the premises. That was about a year ago. Nothing. Sure there were many comments on all of these posts but nothing I can remember as coming close to meeting this challenge.
So what does that mean? If you reject Catholic arguments because they are Catholic and not because they are logically unsound? What that ends up doing is pitting faith against reason. Reject this conclusion on faith despite the apparent rational basis for it. It is dangerous territory. It essentially says there are some truths that cannot be properly scrutinized by reason.
Protestantism is supposed to be based on scripture and plain reason. There is huge subjectivity in what counts as plain reason. But if defending it requires you to reject logical arguments without explaining what is unsound about them then you have taken that subjectivity to a new level. You end up undermining every logical argument you ever make. If you can simply ignore logical problems then why can't some else?